06/07/2023
INNOMEM 2° review meeting in San Sebastián, Spain
---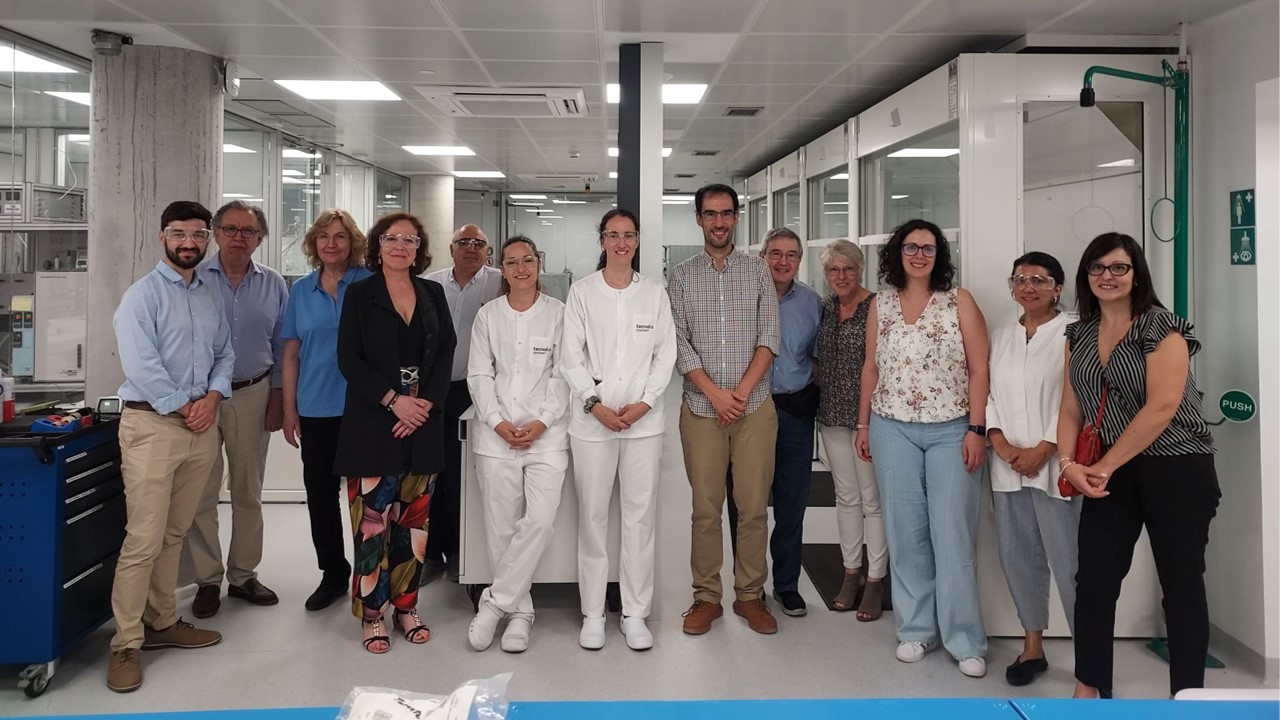 ---
On July 5th, 2023, the INNOMEM Project work package leaders gathered in San Sebastián, Spain, and met the Project Officer Susana XARÁ and the external expert Andrea Elisabeth Reinhardt to review the progress of the first 36 months of the project.
And now exciting times lie ahead as we move forward with the project, particularly through our Open Calls! We are thrilled to offer freeservices to companies in the realm of membrane technology. Let's embark on this journey together and explore the boundless possibilities.
Discover more on our Open Calls here.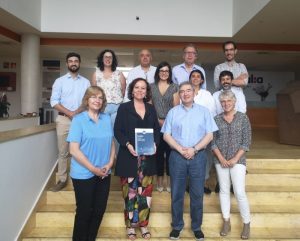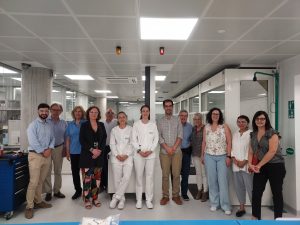 ---