18/05/2022
Released the third project newsletter!
---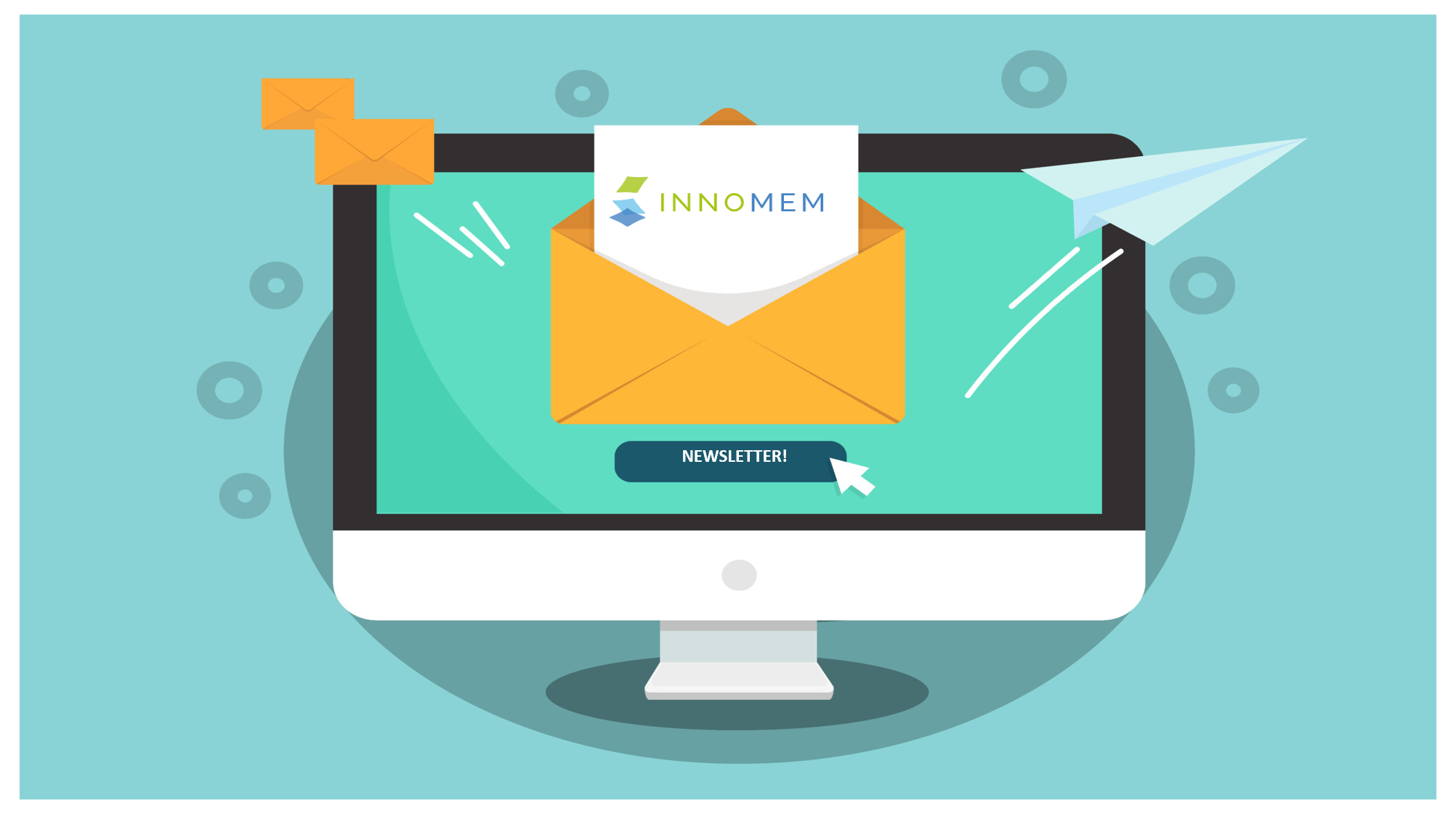 ---
The Innomem Project has entered in its third year of implementation, and many are the results achieved in the frame of the first 24 months of implementation!
Read the newsletter to learn all the progresses achieved by the consortium and to discover which are the next steps.
Remember to follow Innomem on LinkedIn, Twitter and Facebook to be always updated on the latest news!
---