31/03/2021
INNOMEM will participate in the ICH2P-2021 Conference
---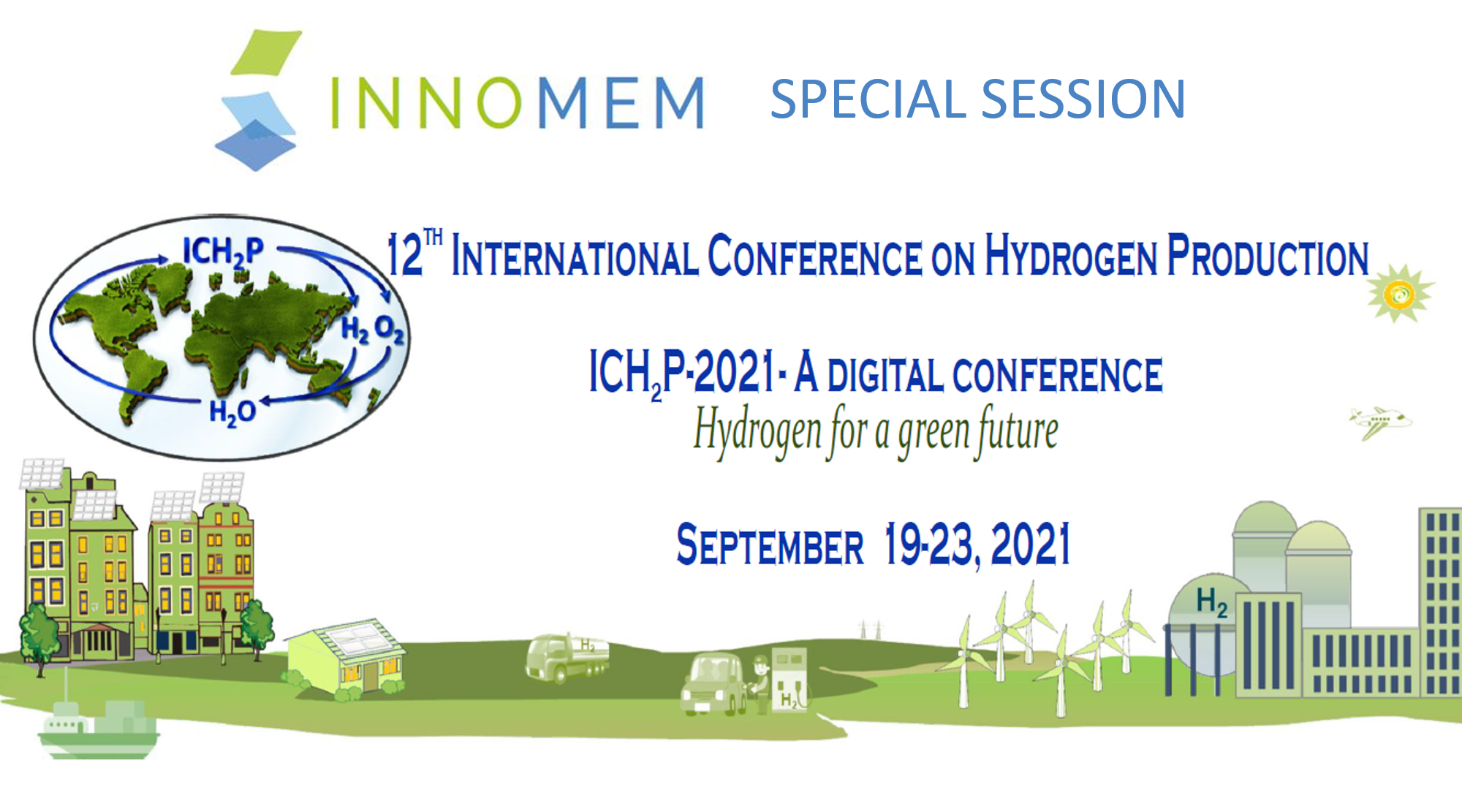 ---
INNOMEM will participate in the International Conference on Hydrogen Production, which will be virtually held from 19th to 23rd September 2021 under the theme "Hydrogen for a green future".
The event will focus on the scientific developments on the sustainable generation of hydrogen via electrolysis, solar, wind, biological, catalytic and photo-catalytic based systems, paying particular attention to the production of hydrogen from renewables.
In this unique framework, CNR-ITM will host a special session aims at promoting the recent advances obtained by INNOMEM project in the field of hydrogen treatment and production as well as gas separation.
Stay tuned for more details!
---