24/05/2021
INNOMEM consortium gathered for the M12 project meeting
---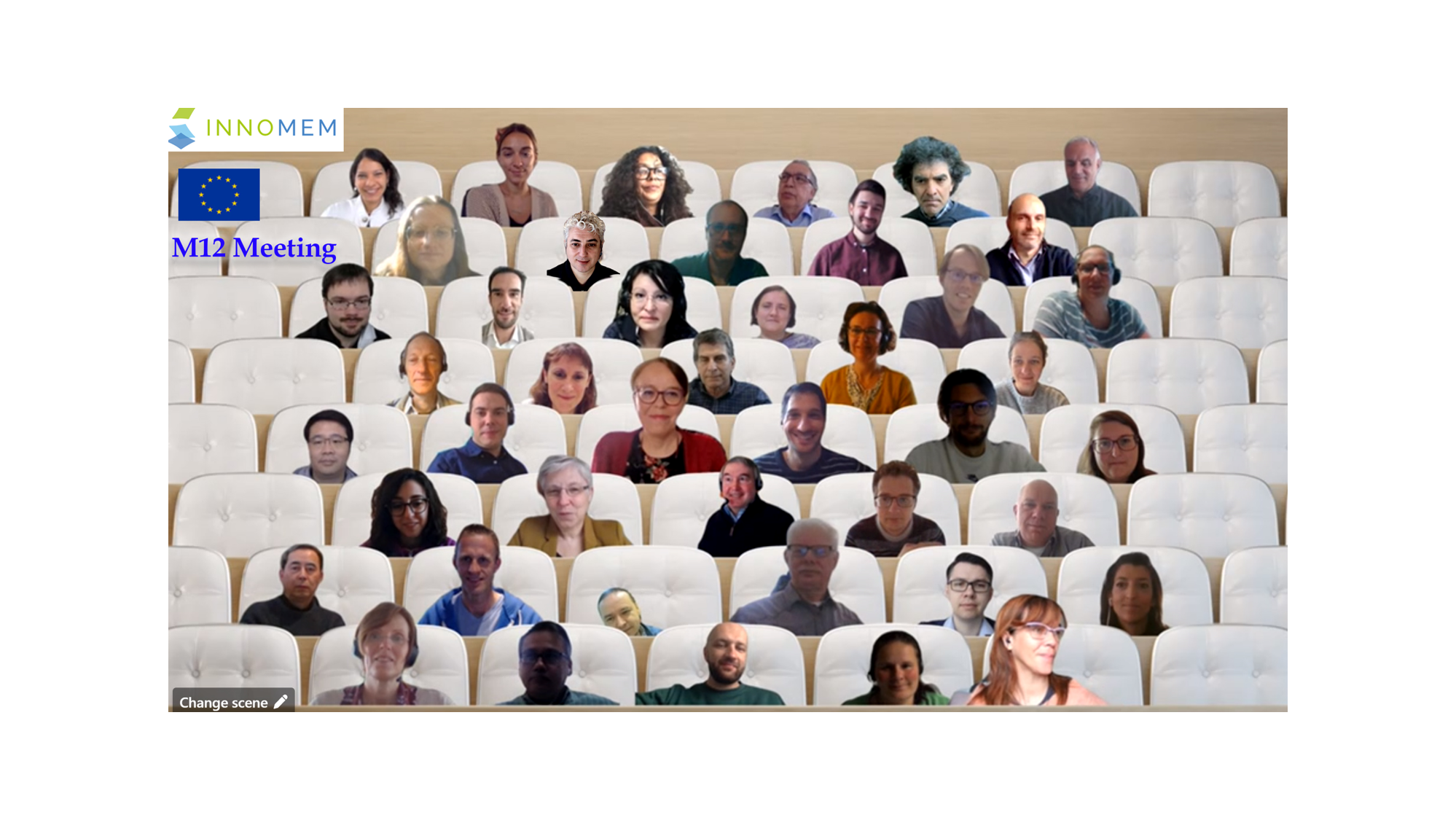 ---
On the 18th of May 2021, INNOMEM consortium virtually met for its M12 meeting to discuss the results of the first year since the project started!
The main advancements, achievement, and outputs regarding the technical WPs on the scale-up of the Pilot Lines, the development of the OITB and the set-up of the SEP for the sustainability of the system, were presented and discussed.
The new strategies that will be adopted by the partners for the incoming activities and promotion of the Open Calls 2 waves, were focus of a following special session with the Project Technical Committee.
---