10/05/2023
INNOMEM newsletter #5 now published!
---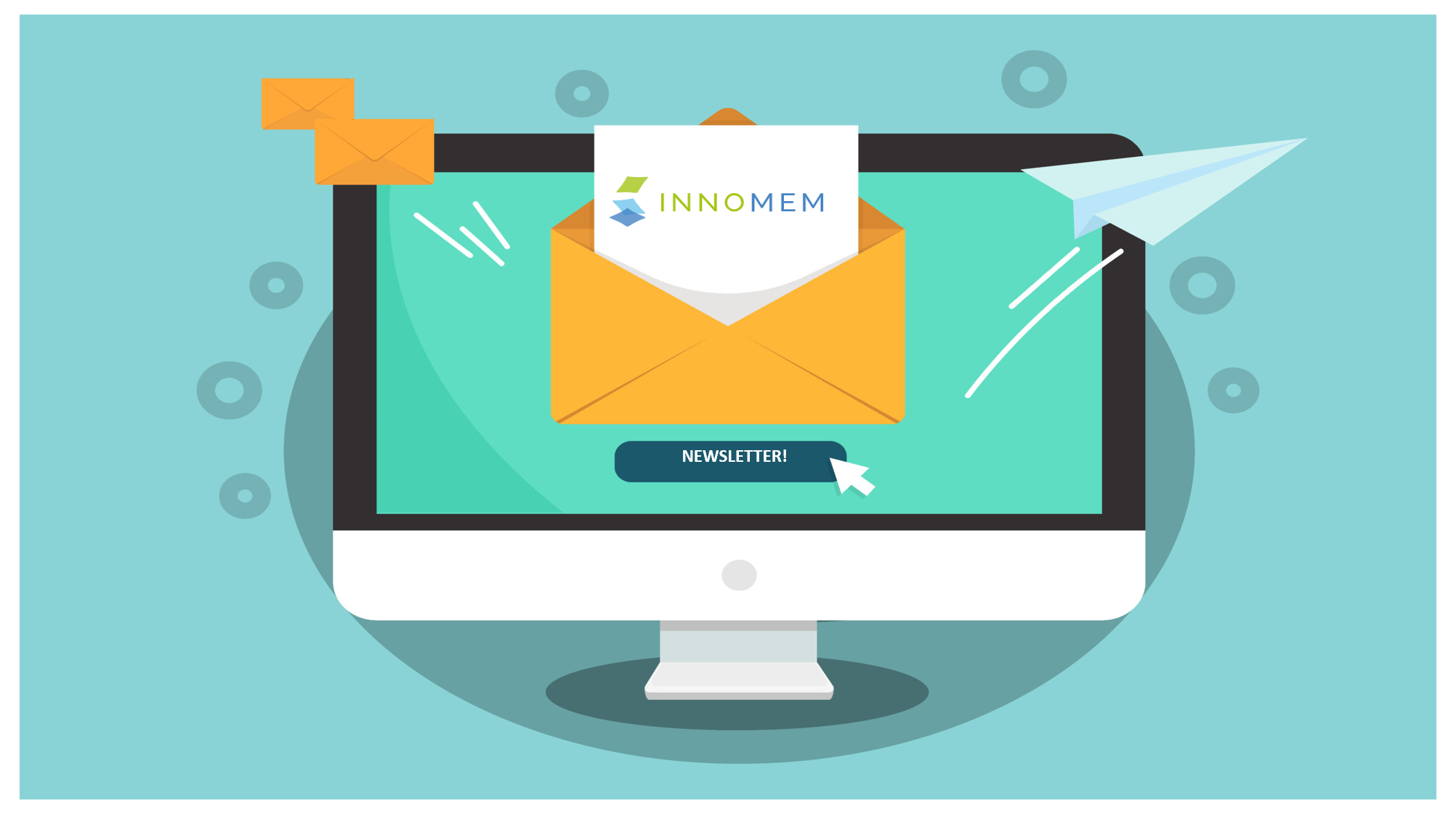 ---
We are excited to announce the release of the 5th newsletter for the INNOMEM project!
In this edition, you'll find valuable insights into the role of the industrial partners and service providers involved in the project, as well as information on how to apply to the project's open calls.
Whether you're a researcher or an industry professional, the INNOMEM project offers a unique opportunity to collaborate on the development of innovative nano-enabled membranes for a wide range of applications.
---